Publish
your first book.
Get recognition
as a writer.
Be an author(ity).
It is now easier than ever to write and self-publish a book at a low cost. Just with the click of a button, you can instantly have your book published worldwide.
So why not take advantage of this opportunity and let an expert book writing coach guide you? 
Today is your chance to finally write the book you've been meaning to write for a long time.
Soon, you might be holding your own book in your hands.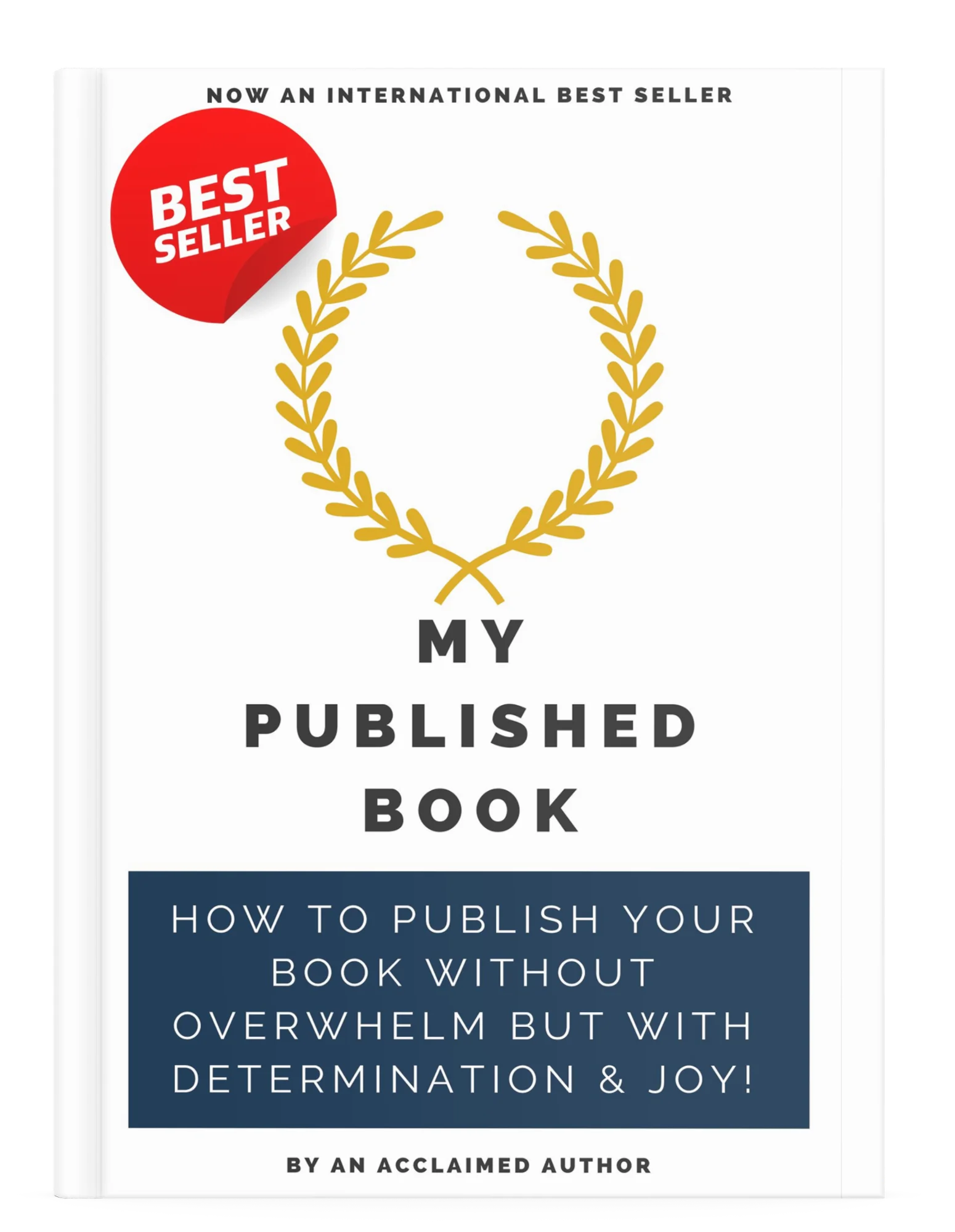 See your book published internationally!
Amazon lets you publish worldwide as soon as you have your manuscript ready (some editing & a nice cover come in handy too!)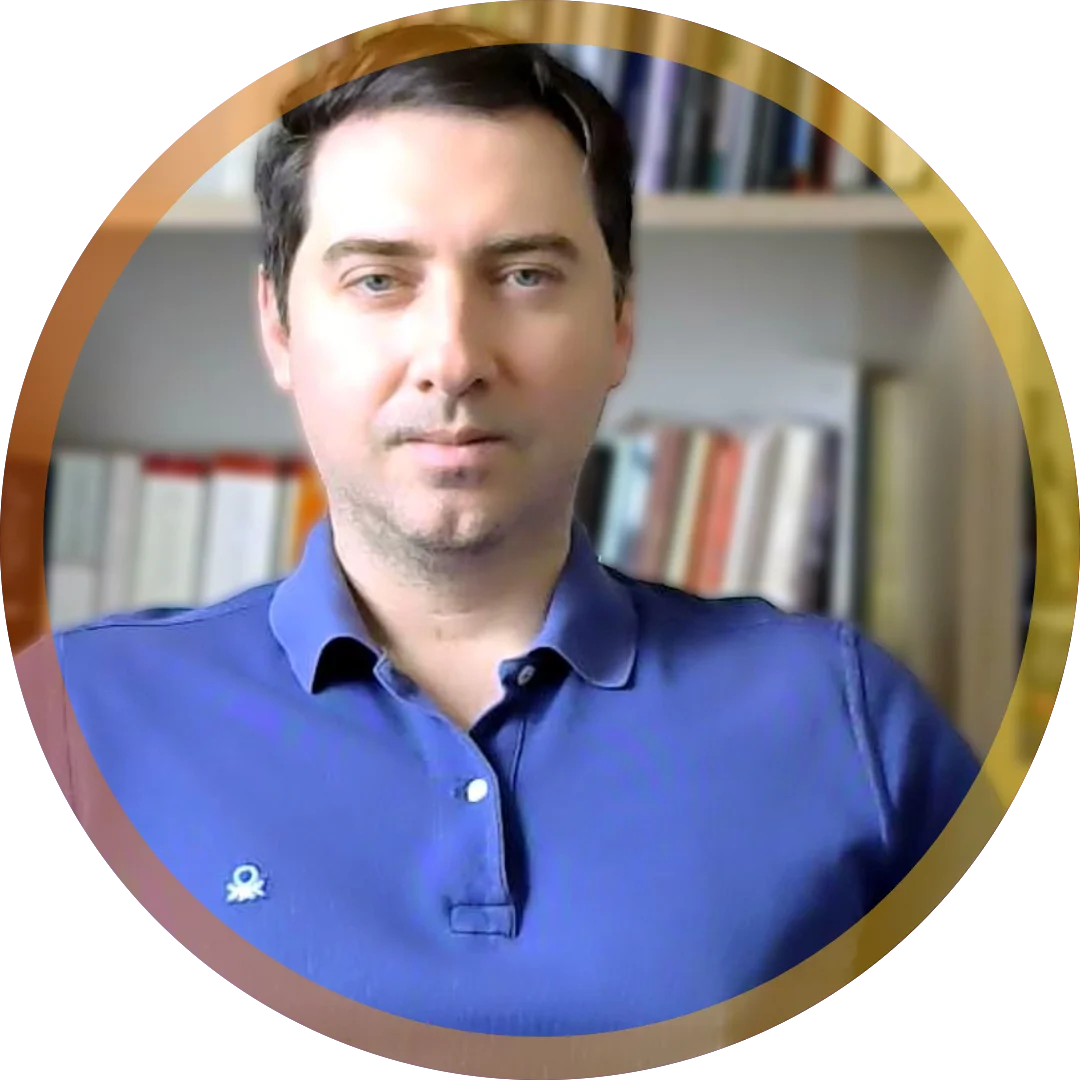 Meet Constantine, your book writing coach!
As an online book writing coach, w

ith an academic background in English and Marketing, and work experience in the self-publishing industry (not to mention a tech junkie and a certified life & business coach), I'm here to help you

Oh, did I mention I published an international bestseller too?
So, here's the deal with my book: Only a few years ago, I published a guide for Scrivener that quickly became a best-seller. If you're unfamiliar with Scrivener, it's the most feature-rich word processor that even famous authors use to write their books.
Aside from that, I spent two years learning the ins and outs of the self-publishing industry before launching our own self-publishing services with a good friend and business partner.
And be prepared: My life coaching skills imply that I will be coaching you (rather than just consulting) if we encounter any roadblocks along the way.
"As an international book translator, I had the pleasure of collaborating with Constantine on our self-publishing project. I was impressed by his knowledge of methodologies, organisation, and delivering quality results with an eye for detail to our clients (all of them authors). From copywriting to blurbs to advice on cover design and software tools, he was an expert. Not to mention his life coaching abilities, which proved useful. But above all, it is his positive energy and sense of trust that I'd single out as his best assets!"
Topics I Discuss as a Book Writing Coach
Some people think that you need talent to write, but research has confirmed the importance of motivation and dedication for visible results.
Let's get clear about your ideas, chapters, structure, and length. 
No need to spend money here – you can use Google Docs for free, but we will also look at other tools that may be useful to you.
Create your "tribe" of beta readers, your early fanbase, and promote your book before it's even written!
Even if you prefer to avoid social media, we can look into other ways to get your book in front of potential readers. In any case, we need to establish a visual presence as soon as possible.
The most undervalued step! You must now ensure that everything we've worked on thus far comes to fruition and propels your sales. Let us try our hardest to make it a best seller, shall we?
Unfortunately, after launch, you must maintain momentum in some way. There are certain steps here, but we can see the most efficient strategies together.
Sustainable sales & success
You want your book to be relevant and sell for years to come, don't you? Let's go over some viable options.
Thanks to technology, publishing a book is now simpler than ever. What are the steps, then, to self-publish?